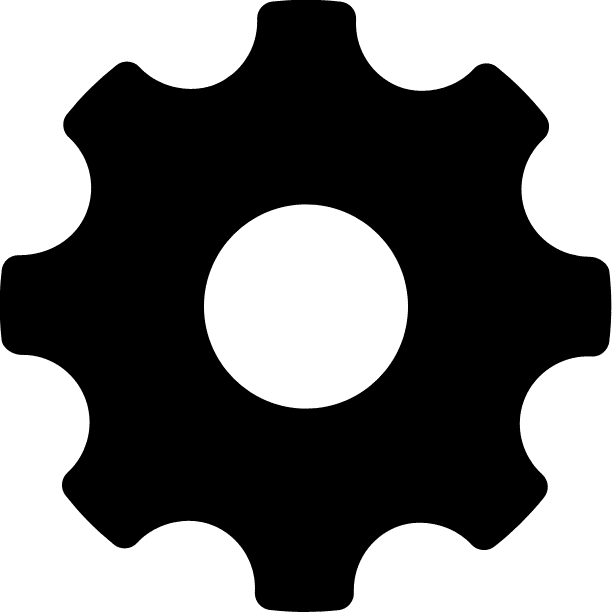 CONSISTENT T.38
We sell you our T.38, not our carrier's. It's predictable, feature-rich and trouble-free. Always.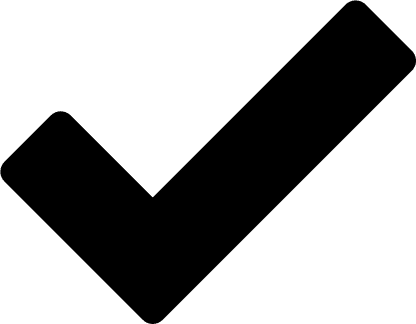 ECM ERROR CORRECTION
Your facsimile won't be an exact copy without it. Most carriers mistakenly turn off ECM. We don't.
PREMIUM FAX SUPPORT
Unlimited support from fax industry experts. We will use science, not superstition, to resolve your problems.
Darren and Morgan have both provided superb support for us as we've expanded our operations and grown our footprint.
They are detailed, accurate and diligent with their responses to our tickets. They often go the extra mile and work with us in cooperation to help us deliver to our customers the best fax platform possible.
On a scale of 1 – 10, I would rate their support @ a 10 for sure!
Tim Winn
I have worked with T38Fax.com for about a year an a half and moved hundreds of phone numbers to their service. Their service works well with XMedius Fax Server and has reliability and up-time our customers can depend on. I have a 100% success rate working with their helpdesk staff, namely John and Darren. They are highly knowledgeable and great to work with. Could not recommend them any higher!
Jon Loane
We use T38Fax for over 200 of our clients and they work flawlessly. The ease of setup and maintenance is great. Their technical staff is always very fast and knowledgeable, and anything regarding porting of numbers or ordering new lines is fast and easy.
Chad Snowdy
We've sent several million faxes since migrating to T38Fax, and we've not had a single demonstrable case where faxes fail when using T38Fax but succeed with our previous carrier. Thank you for the outstanding service!
GreenFax