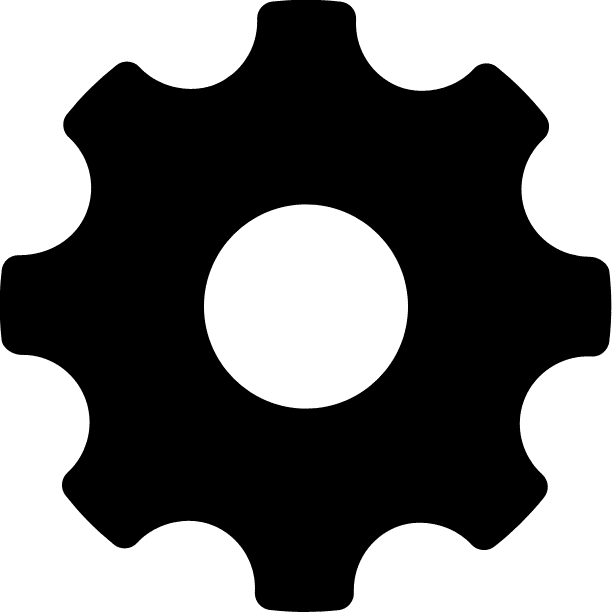 CONSISTENT T.38
We sell you our T.38, not our carrier's. It's predictable, feature-rich and trouble-free. Always.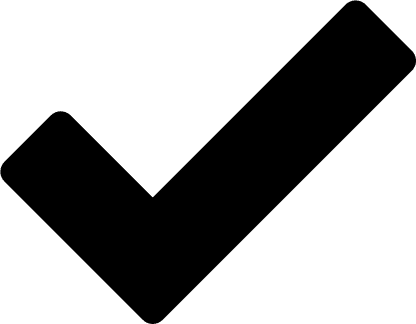 ECM ERROR CORRECTION
Your facsimile won't be an exact copy without it. Most carriers mistakenly turn off ECM. We don't.
PREMIUM FAX SUPPORT
Unlimited support from fax industry experts. We will use science, not superstition, to resolve your problems.
Our T.38 implementation is exceptional, and because it's our own in-house technology we're constantly improving it.
We really know what we're talking about. Ask most people how to get T.38 working and they'll simply parrot back what google has told them – namely to slow the speed down to 9600 bps and turn off ECM error correction. This misinformation is so widespread that most carriers intentionally disable ECM support in their T.38 gateways. We think that's crazy – the whole point of a facsimile is to have an exact copy of the image on the other side and that doesn't happen without ECM, and if you slow the speed to 9600 you're eliminating faster speeds and modulation speed that help cope with challenging audio conditions.
format_quote
I have been submitting ports to T38 for over 2 years now. Stefanie and Karen in porting have always gone above and beyond to ensure our ports are submitted in a timely manner. They are always a delight to work with and have provided the highest quality of service one can expect from a provider.  On behalf of everyone at Fusion Networks, we are truly appreciative of T38 and their team's exceptional level of service provided to us each and every day.
format_quote
We have been using t38fax for 18 months now. We have six locations in three western states, all 24hr healthcare facilities with critical needs in terms of faxing. Our volume is around 6000+ pages per month. Faxes were a constant nightmare when trying to jockey the remaining POTS lines with some voip lines we'd brought in for voice. After several years, we eliminated virtually every problem we had by deploying T38Fax. These guys have a powerhouse solution, rock solid, always up, that plays wonderfully with our pbx (fax to email conversion), and we're happy with the price. Our faxes now are more stable than they were with POTS lines. Major time and energy saver for our IT staff, and myself.
format_quote
Darren and Morgan have both provided superb support for us as we've expanded our operations and grown our footprint. They are detailed, accurate and diligent with their responses to our tickets. They often go the extra mile and work with us in cooperation to help us deliver to our customers the best fax platform possible. On a scale of 1 - 10, I would rate their support @ a 10 for sure!
format_quote
I have worked with T38Fax.com for about a year an a half and moved hundreds of phone numbers to their service. Their service works well with XMedius Fax Server and has reliability and up-time our customers can depend on. I have a 100% success rate working with their helpdesk staff, namely John and Darren. They are highly knowledgeable and great to work with. Could not recommend them any higher!
format_quote
We use T38Fax for over 200 of our clients and they work flawlessly. The ease of setup and maintenance is great. Their technical staff is always very fast and knowledgeable, and anything regarding porting of numbers or ordering new lines is fast and easy.
format_quote
We've sent several million faxes since migrating to T38Fax, and we've not had a single demonstrable case where faxes fail when using T38Fax but succeed with our previous carrier. Thank you for the outstanding service!