FoIP Security & Compliance

IPSec VPN Encryption
We understand that the security of your documents is paramount, and so we offer optional IPSec VPN tunnels to encrypt the traffic between your network and ours.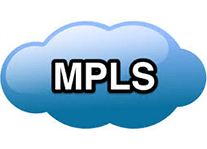 MPLS Private Network
For customers who wish to use a dedicated, private data connection for their T.38 FoIP traffic we are pleased to offer MPLS connections (additional monthly charges apply).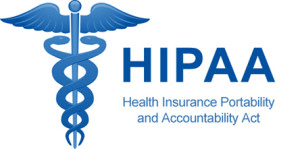 HIPAA Compliant
T.38 is a real-time protocol. Fax data passes through our network but is never stored or accessed in any way, so there's no private health information (PHI) concerns. HIPAA's 'conduit' exception applies and a Business Associate agreement is not required.